West Cumbria Mountaineering Club
for mountain experiences locally and further afield!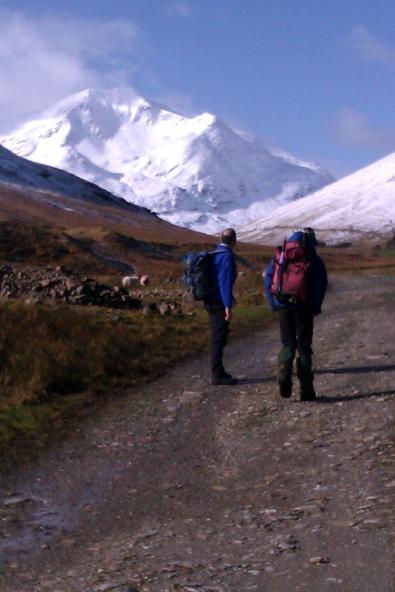 About Us
Founded around about 1953, the West Cumbria Mountaineering Club is a community of like-minded individuals who share a love of the outdoors. So whether you're new to the area, wanting to meet new people, looking to start a new hobby, been climbing all your life, or just wanting to get cracking on with folk; the club would love to hear from you. Membership runs annually from January and includes membership of the British Mountaineering Council (BMC).

What We Offer

A programme of affordable and family-friendly 'away' meets (trips) between March and September mostly to Scotland.

Exclusive access to West Lake's Academy's climbing wall between September and Easter.
Regular social events, walks and climbing meets - all for a very reasonable joining fee.
See also our FAQs page for more details.

Data Protection
WCMC take our responsibility for your data seriously and comply with the GDPR regulations. For more details please see our Data Privacy Policy.
Our Committee
The club is run by a voluntary committee elected each year. There's always someone from the committee at the events and meets to welcome new and old members alike. The committee send regular emails, a quarterly newsletter, run a FaceBook fanpage and a blog to keep everyone up to date.

Member Quotes
"I'm new to the area and joining the club has been really simple. Everyone's been very welcoming and I'm on the way to learning a new skill."

"I've been a member for 20 years and it's still great to be able to go out and about with friendly faces and meet new people too."
"What an amazing WCMC meet to Skye! I'll never forget it."